Welcome to the Ridgeline Elementary School Media Center Page. Ridgeline Elementary is committed to bringing unique learning opportunities to our students. We have many resources available including: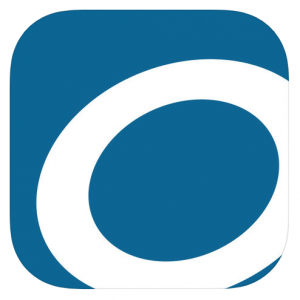 OVERDRIVE. The OverDrive collection is an extension of Ridgeline Elementary's physical library, only it's online with 24/7 instant, simultaneous access to eBooks. There's no app to install or files to download and students can read on PCs, tablets, Chromebooks and more right from the convenience of their internet browser.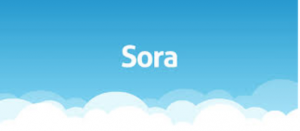 Sora—The student reading app, by OverDrive
Sora provides the quickest and easiest way to get started with digital titles from our school. Students can simply log in using http://alpinedistrict.lib.overdrive.com and instantly access hundreds of eBooks and audiobooks on virtually any device. Get started today at https://soraapp.com or download the free Sora app for Android or iOS. For more information check out the following slideshow presentation.
What's great in Sora:
Easy onboarding
One-tap borrowing and reading
Fun reading achievements and avatars
Quick access to assignments
Unified experience across devices

The Password for WorldBook does not change.
It's the same every year.
User ID:  alpinedistrict  Password: student
This link is full of great information, games & also includes ebooks. 
Need help with citing a source for a report – – – Look here!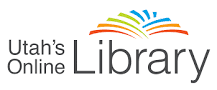 The new one is Login Name:  online   Password: learning.
Another great link for families, reports, and learning. 
Great source for at home research for any grade.

Join the 9th Year of B.O.B.-Battle of the Books
All books are available in the Ridgeline Media Center 
Some books are available online through OVERDRIVE & SORA.